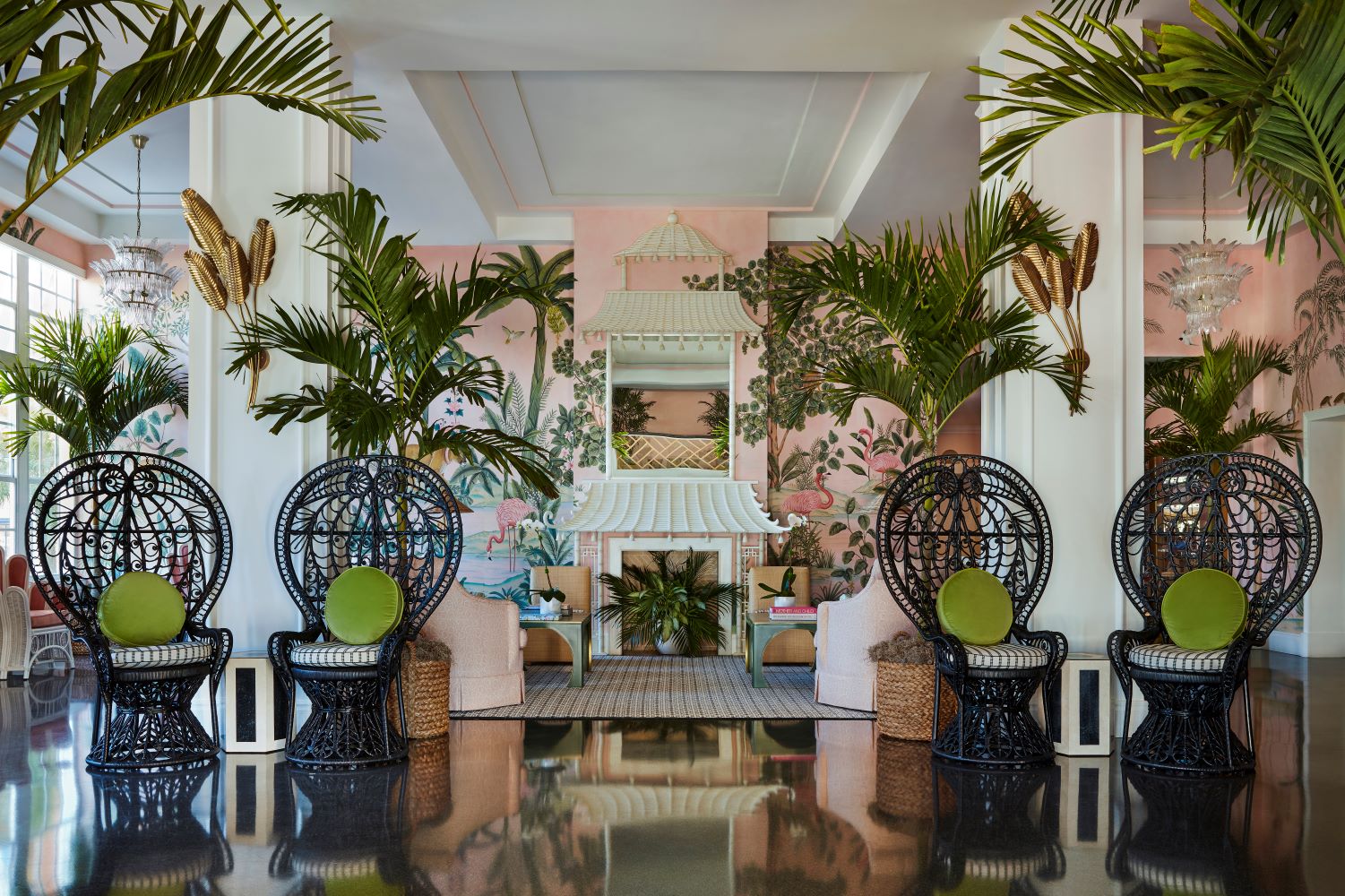 Courtesy of The Colony Hotel
You know you have arrived in Palm Beach when you spy a Spicy Socialite cocktail, Dolce & Gabbana pasta, and bacon-wrapped designer meatloaf on the menu at one of the most stylish restaurants in town.
Like many New Yorkers of late, Swifty's is now in Florida, but the luxe restaurant actually had the right idea to make the move back in 2019 when it first debuted at the swanky Colony Hotel.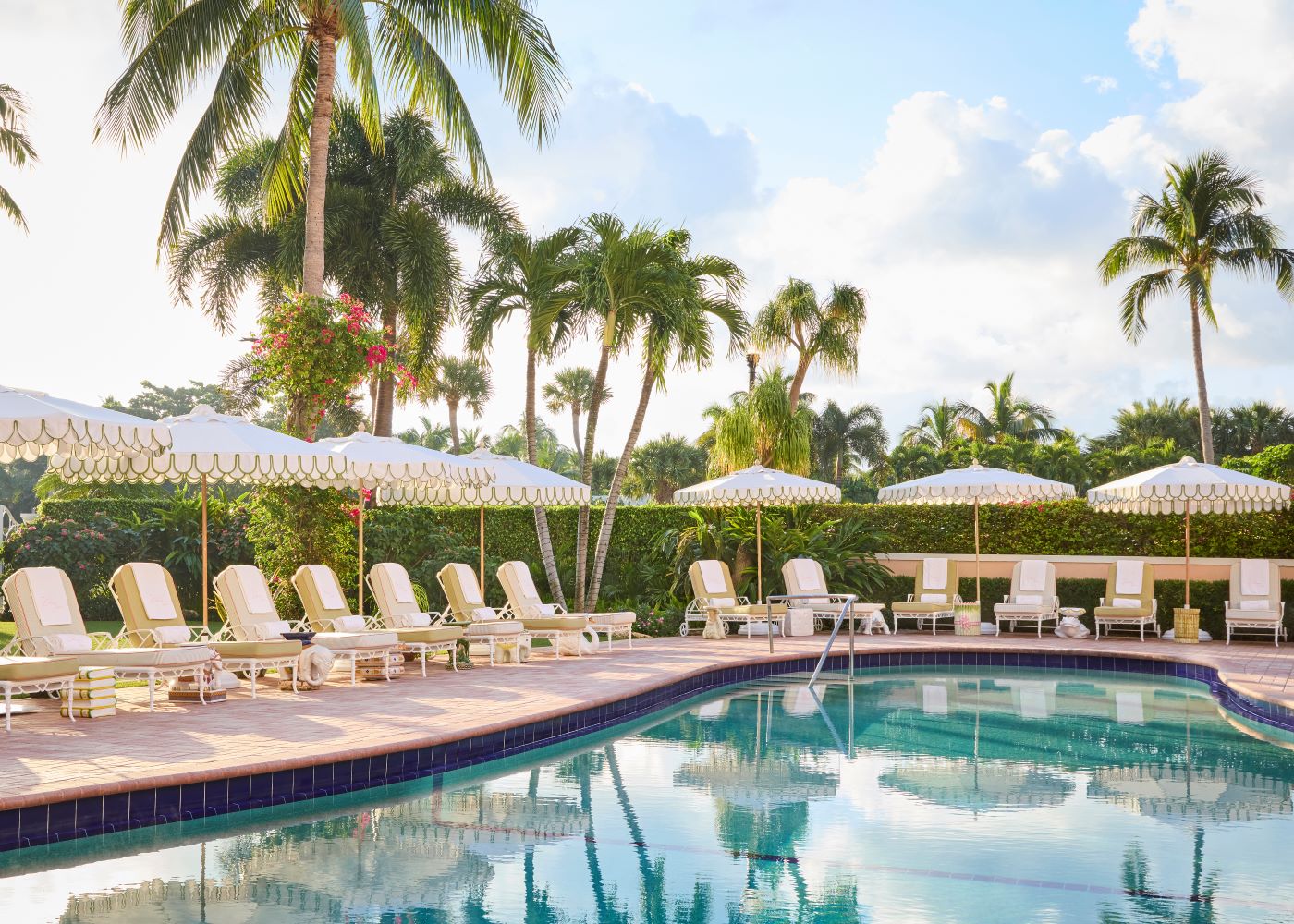 Courtesy of The Colony Hotel
Swifty's became an iconic landmark in New York's Upper East Side, attracting an endless roster of A-list celebrities from Frank Sinatra to John Lennon who remained loyal over the years. When the New York outpost suddenly announced in 2016 it was closing, devotees of the haute spot revered for its "club without dues" type atmosphere had to wait three years before it resurfaced in Florida.
Since then, the beloved original concept from founder Robert Caravaggi has been embraced as a welcome addition to the island. The reinvented concept now sits prominently poolside at the luxury hotel known as the "Pink Paradise" located steps from tony Worth Avenue.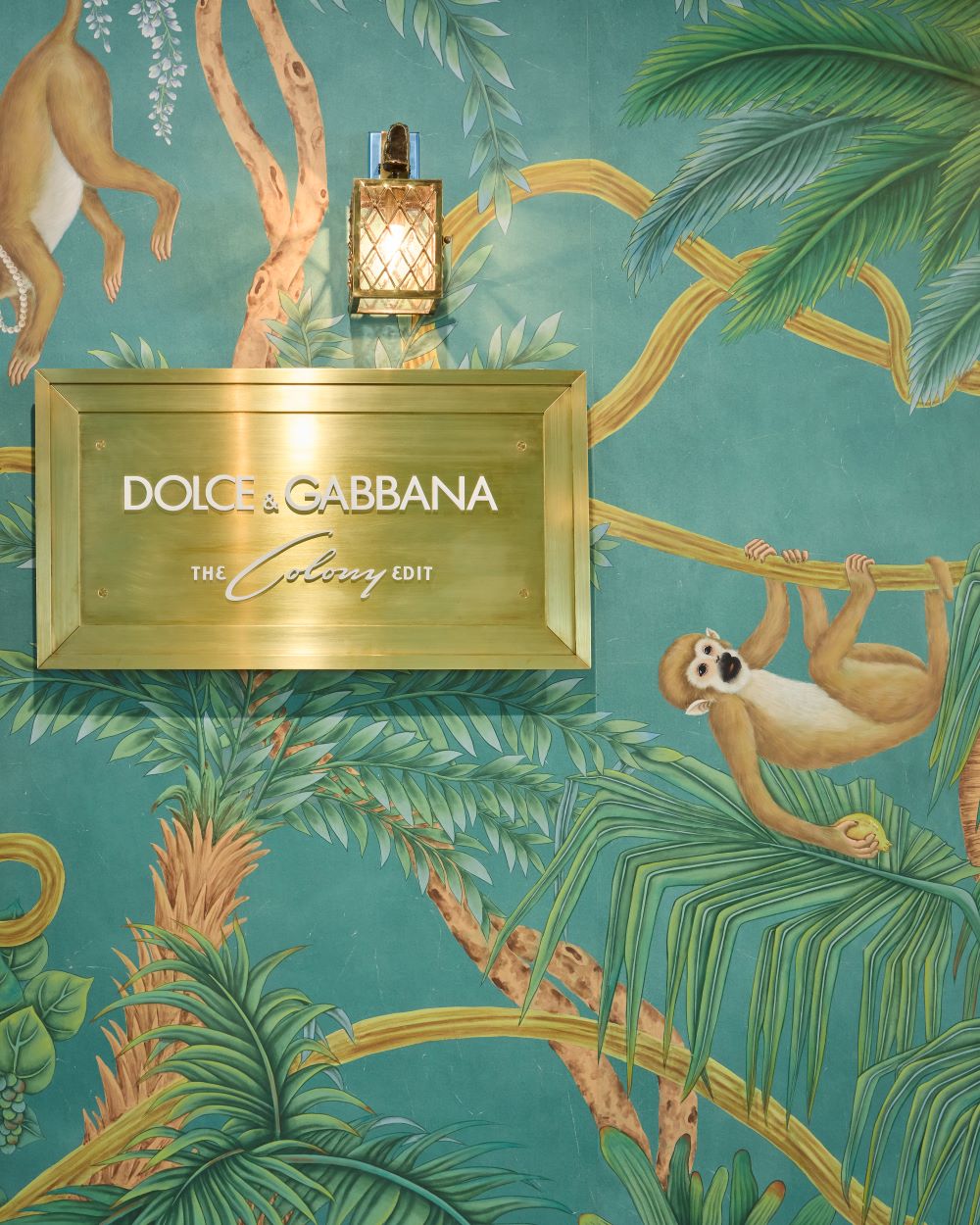 Courtesy of The Colony Hotel
Just a few months ago, the 89-room boutique hotel unveiled a full guest room redesign to celebrate its 75th anniversary. One of the most notable features is the beautiful, custom-designed de Gournay murals located off the elevators on each floor.
The hotel also recently announced a variety of collaborations in art, wellness, fashion and design to celebrate its anniversary. Now through March, discerning shoppers can visit Dolce & Gabbana's first Palm Beach retail concept in the hotel's retail space, The Colony Edit. Offering womenswear from the new Resort and Spring Collections, the boutique also features luxury collections of menswear, jewelry, children's and home.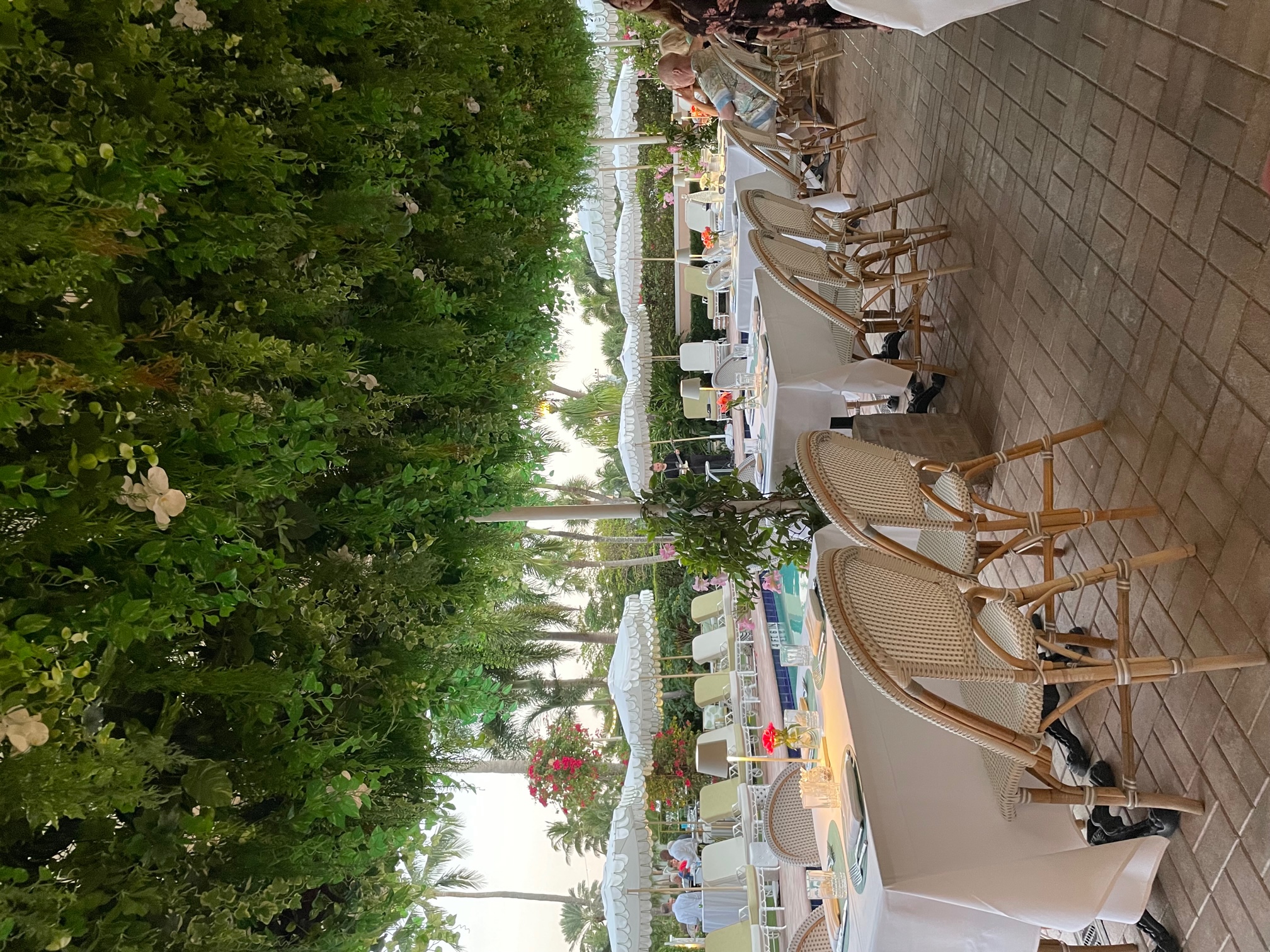 Kellie Speed
The nearby Swifty's also pays homage to the Italian designer with a specialty pasta named after the luxury fashion house. Offering sophisticated indoor and chic outdoor dining options, we think some of the best tables can be found poolside under the romantic hanging garden.
New Yorkers will appreciate that cult favorites like the Billionaire's Bacon and Meatloaf, and Murray's New York Chicken Paillard can still be found on the menu here. A collection of "Table Snacks" offers everything from chilled crudité of local farm vegetables with white bean hummus; and parmesan cheese scones with strawberry and truffle preserve; to their signature cheese and charcuterie board for two; and crushed avocado and fresh salsa served with tortilla chips.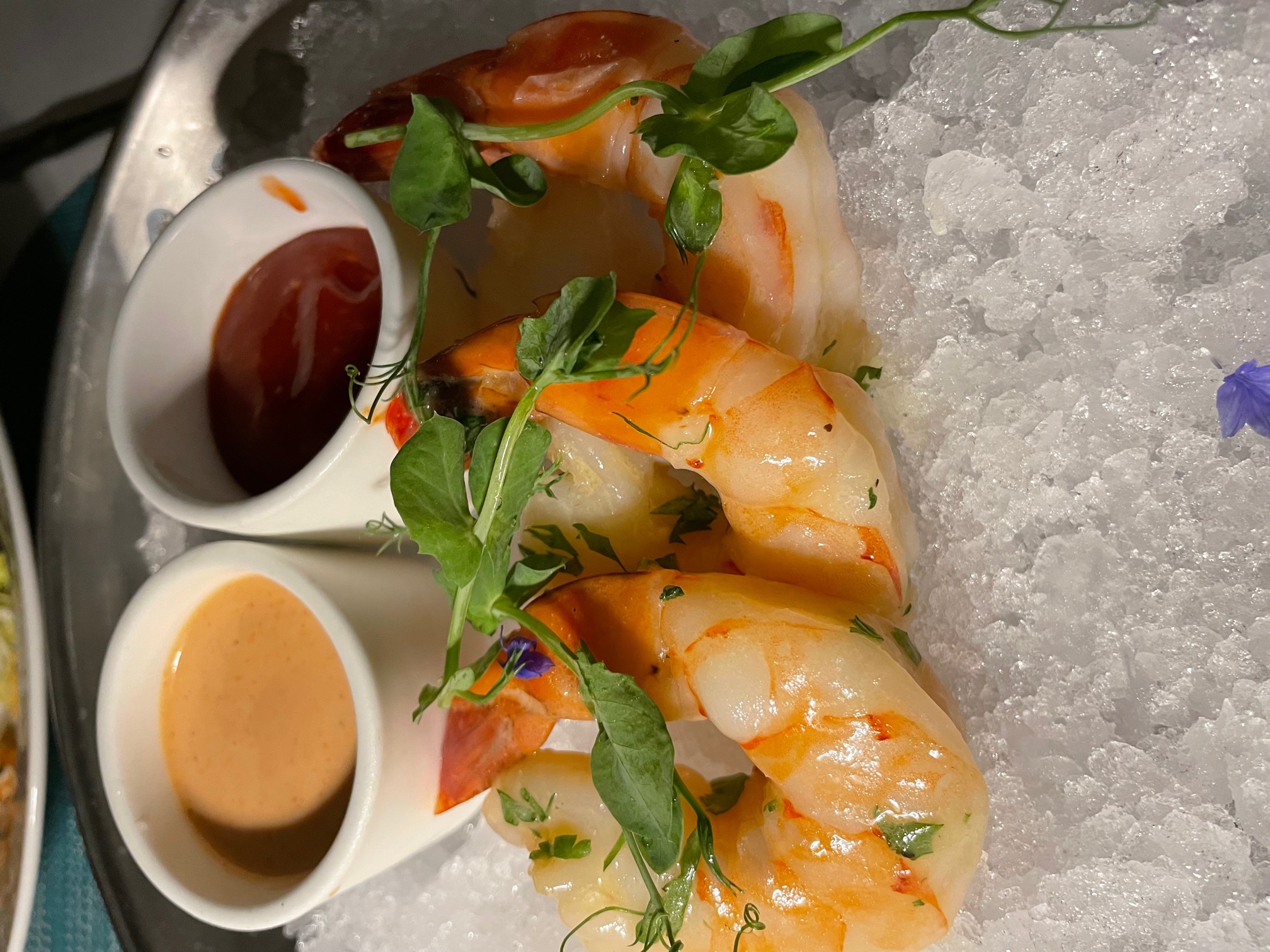 Kellie Speed
The raw bar collection provides an impressive offering of fresh Florida stone crab claws, East Coast oysters and smoked salmon. For the ultimate indulgence, there are Polish Siberian, Amber Osetra, and American Beluga caviar offerings served with traditional garnish.
We got started with a jaw-dropping order of poached colossal shrimp (and they do mean colossal) served with a side of spicy cocktail sauce and fresh lemon.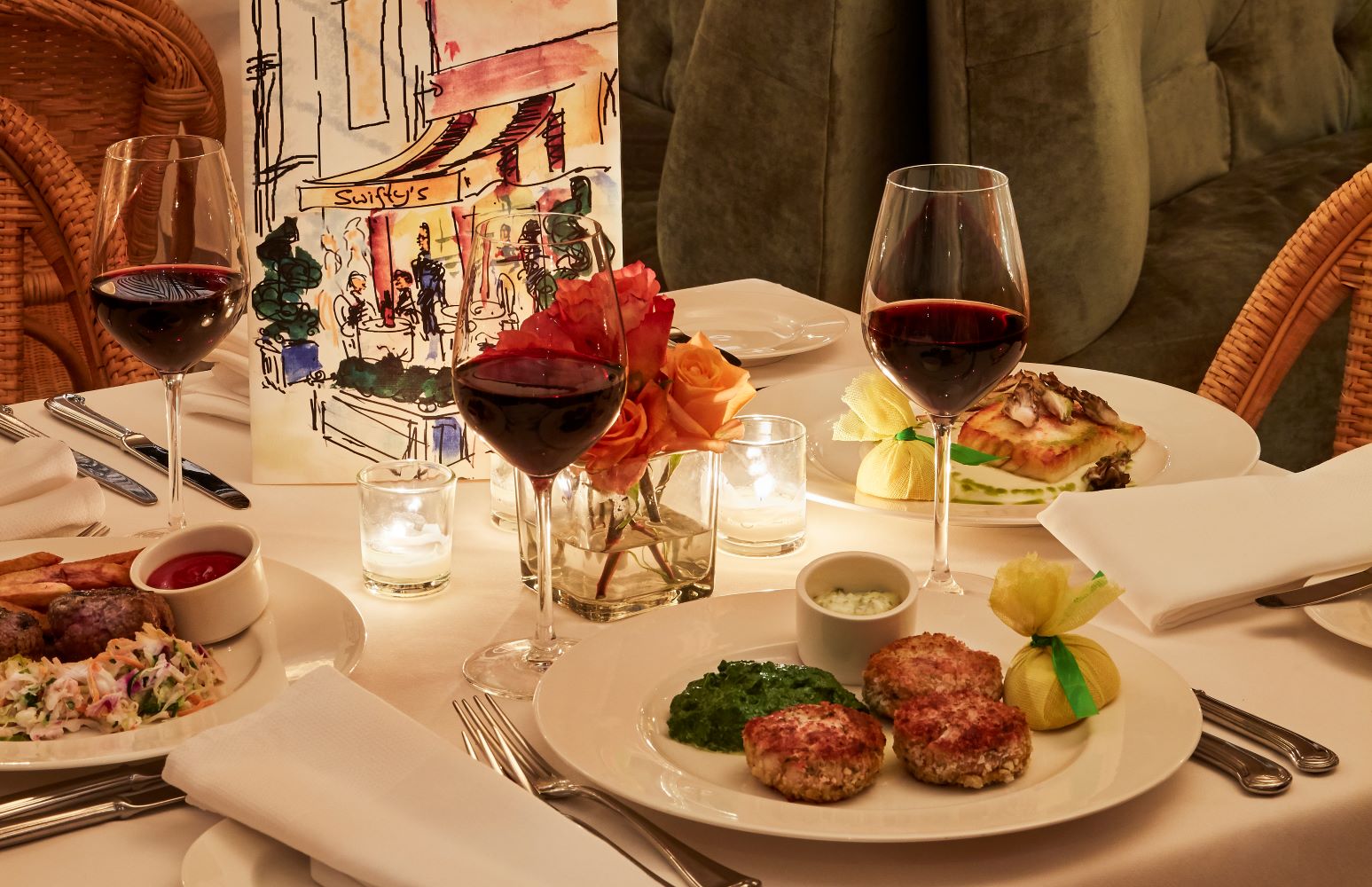 Courtesy of The Colony Hotel
Our server, Patty, recommended we try one of their most popular starters – chickpea, jalapeno and cilantro fritters – and we were glad she did. Six crispy fritters arrived served atop tahini dressing topped with a flavor-filled, carrot apricot puree and sesame seeds.
For main events, the eight-ounce Creekstone filet mignon was a standout. Be sure to complement the dish with one of their signature sides like crispy Brussels sprouts (our favorite), haricots verts almondine, creamed spinach, ratatouille or grilled asparagus.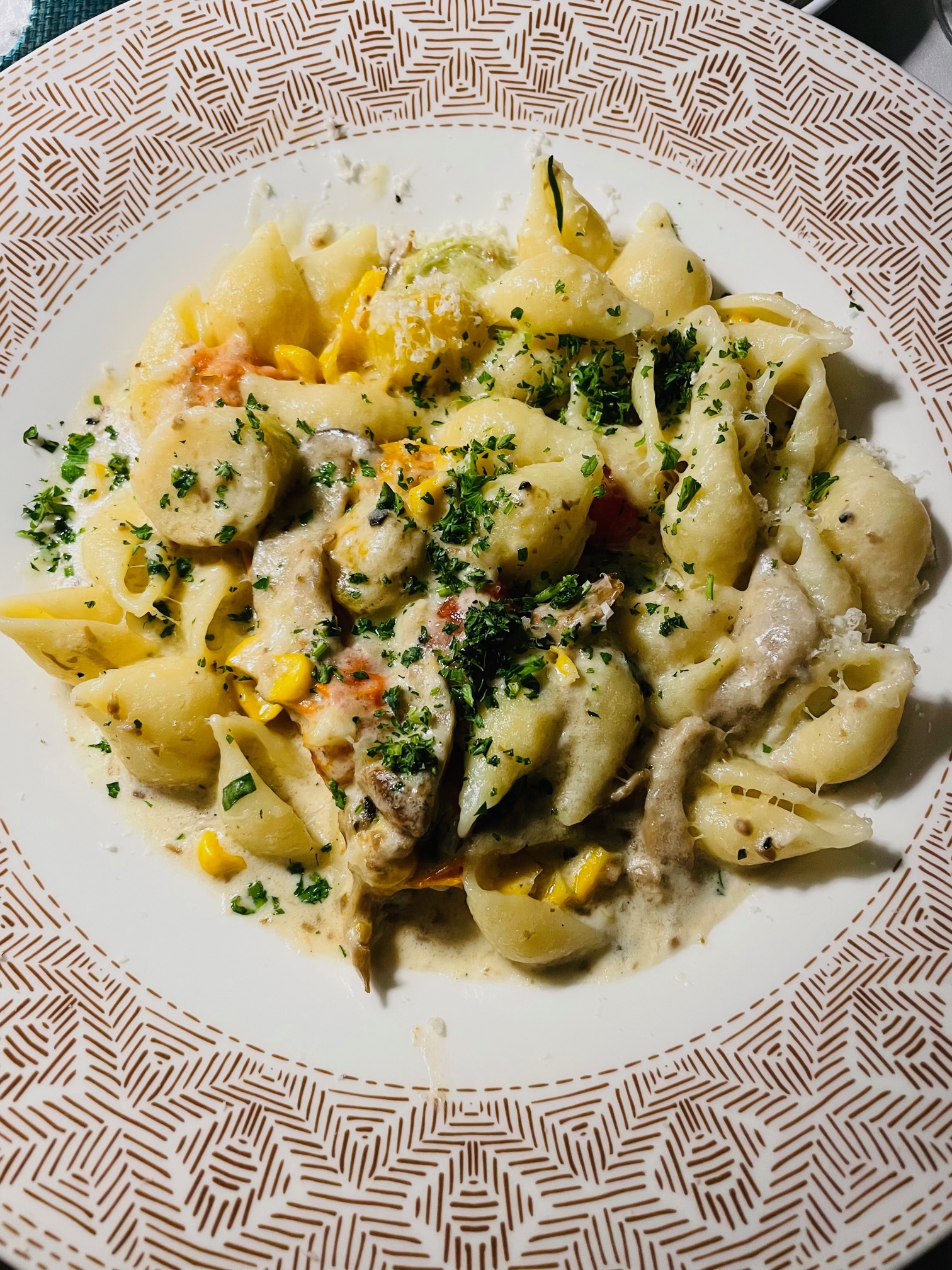 Kellie Speed
Another highlight was the creamy Dolce & Gabbana "designer pasta" tossed with leeks, tomatoes, mushrooms, and corn.
Other entrees that sounded tasty included a pink peppercorn-crusted, grilled Berkshire pork chop; southern fried chicken; and grilled Chilean sea bass with shallot beurre blanc.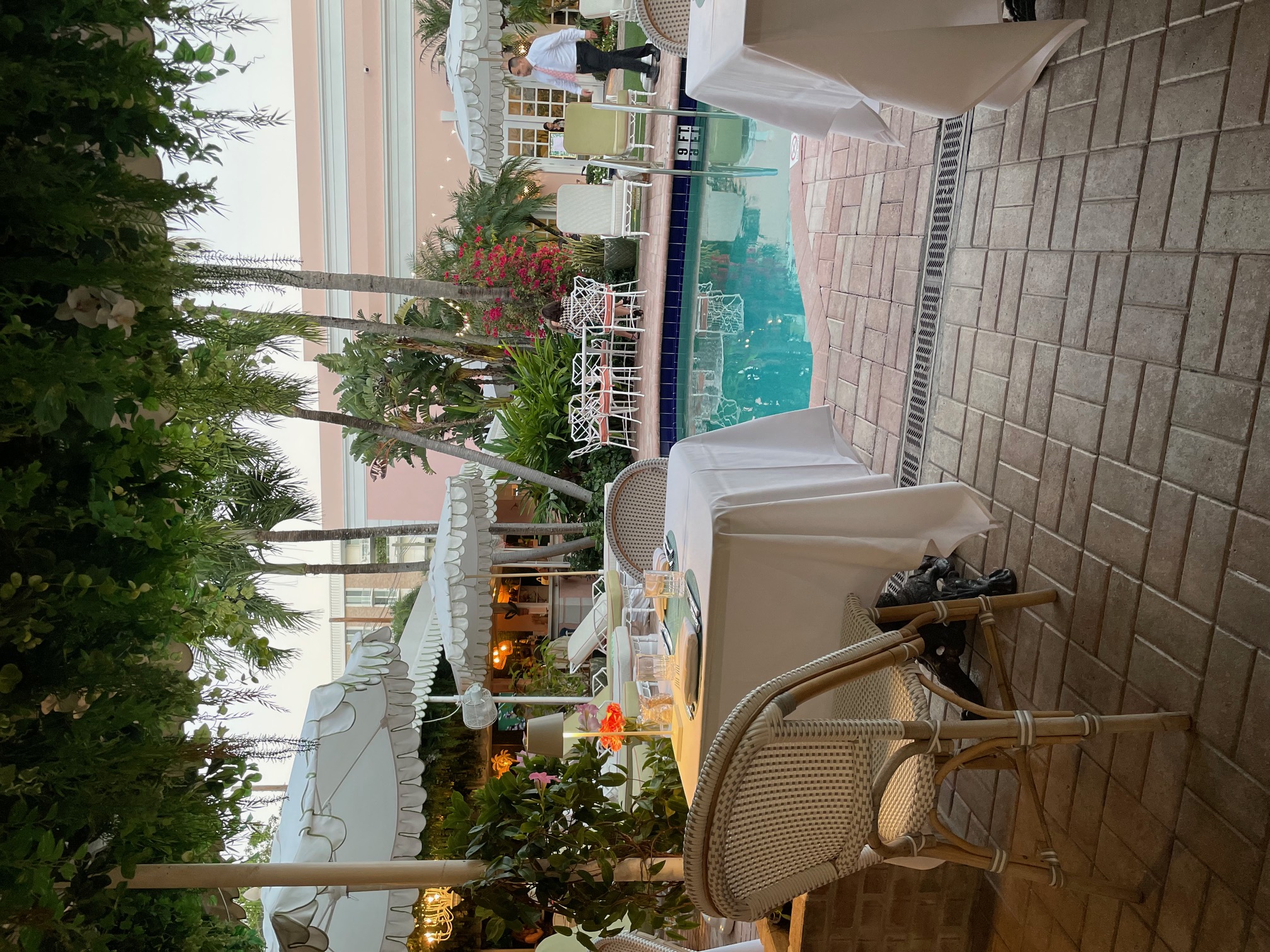 Kellie Speed
As The Colony's Executive Chef Tom Whitaker says on the website, "Fine dining is art. It is beauty created from the finest cuisine, in the best surroundings, with impeccable service. It is an orchestra, each person playing their part at the right place and time to forge an experience like no other, ensuring guests are overjoyed with something more than just a meal."
That's just what he has created here.
Swifty's is located inside The Colony Hotel at 155 Hammon Avenue in Palm Beach.