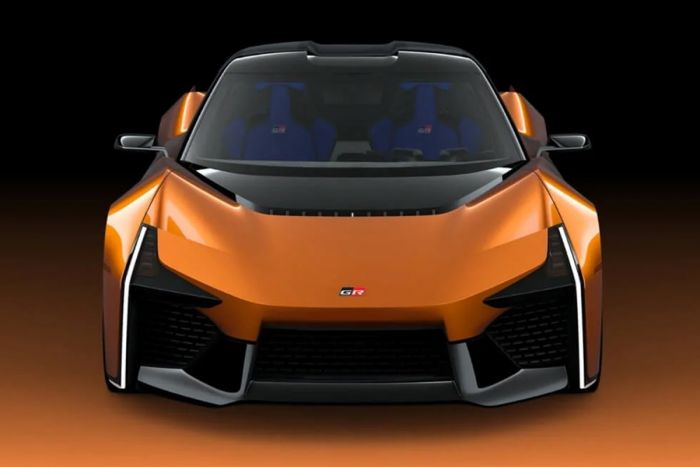 Photos courtesy of Toyota

From JustLuxe Content Partner MensGear
Toyota has been on a roll as of late with several remarkable reveals like the Land Cruiser Se concept at the Japan Mobility Show 2023 and the FJ Bruiser concept at the SEMA Show.
It seems the Japanese marque was not yet done as it hyped up motorsport fans with the FT-Se and its planned challenge.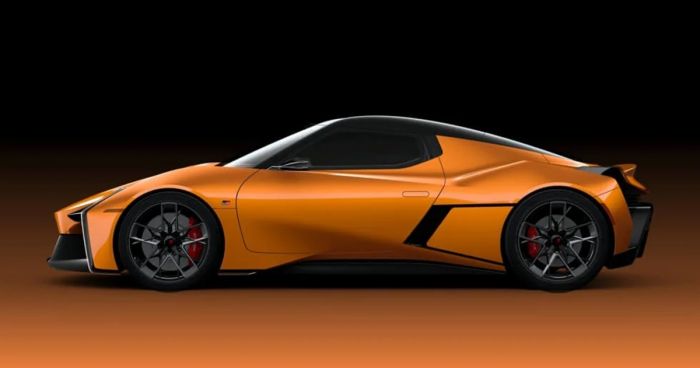 Similar to the powertrain setup of the luxury EV, this two-seater is also outfitted with a battery-electric system. It's a shame that Toyota had to push aside its hydrogen fuel projects due to infrastructure limitations and other factors.
On the positive side, it means their sustainability roadmap should be on track.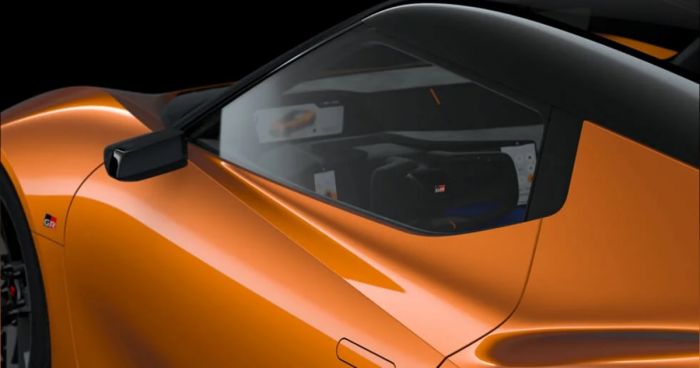 As for the FT-Se, there is no official confirmation yet if it will ever leave the concept phase. However, reports stated that Gazoo Racing Design Group project manager Hideaki Iida was somewhat coy about its status. He purportedly teased a production version could possibly launch beyond 2026.
It's somewhat odd that Toyota refuses to comment about plans for a consumer version when it openly announced a Nürburgring hot lap attempt.
Moreover, the chief engineer behind the FT-Se – Fumihiko Hazama purportedly has a number in mind. All these are clues that a working prototype is already far into development.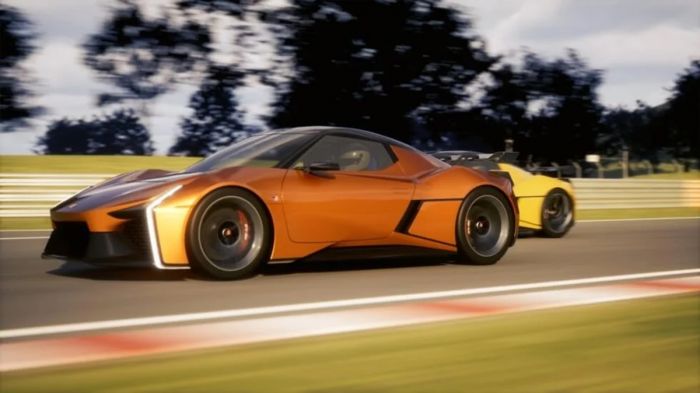 We also learned the FT-Se is equipped with dual motors. Each axle's unit is tuned to perform like a rear-wheeled racing setup. Power comes from a third-generation battery system, but the team still needs to figure out the ideal cooling method for its Nürburgring run.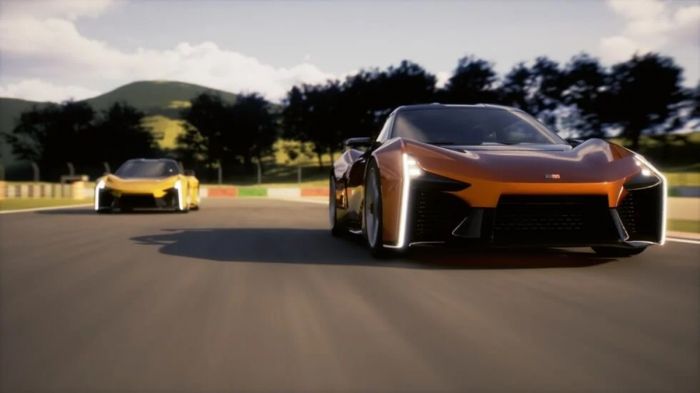 To keep it at a manageable weight, the EV is constructed out of steel, aluminum, and carbon fiber-reinforced plastic (CFRP). Its current silhouette already denotes speed, but expect to see some aero element tweaks before the big day. Numbers thrown around hint at a 0-62 mph time of 3 seconds and a top speed of 155 mph for the FT-Se.
More From MensGear: