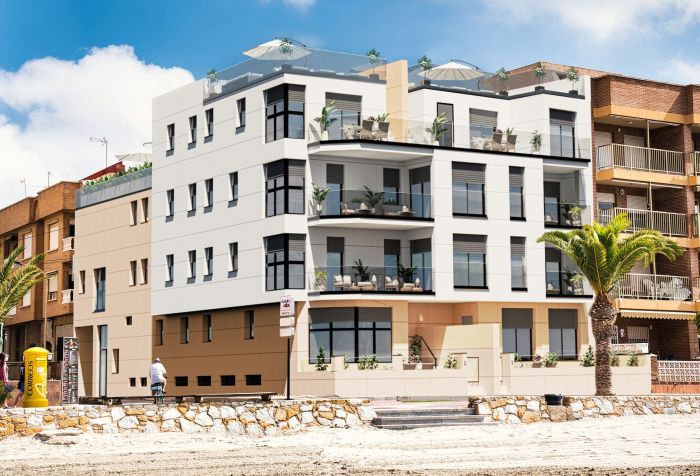 J&B Invest Spain, a premier real estate agency based in the heart of Costa Calida, proudly announces its victory at the 2023 Luxury Lifestyle Awards. The accolade of Best Luxury Boutique Real Estate Investment Consultancy in Costa Calida, Spain, solidifies J&B Invest's position as a leader in the industry, recognized for its exceptional services, loyalty to clients, and world-class expertise.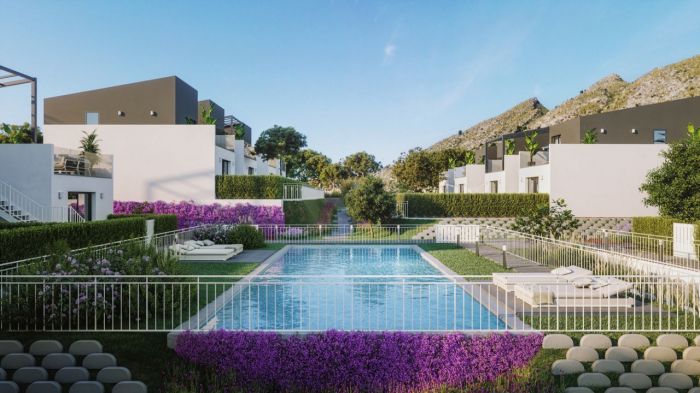 Founded by Jeff Delava and Andres Meseguer, J&B Invest Spain boasts a team with a profound understanding of the intricate real estate landscape within Costa Calida. Jeff and Andres, armed with a rich background in leading real estate agencies and a family legacy in construction, have cultivated a sterling reputation in the region. This award showcases their consistent pursuit of superior client experiences.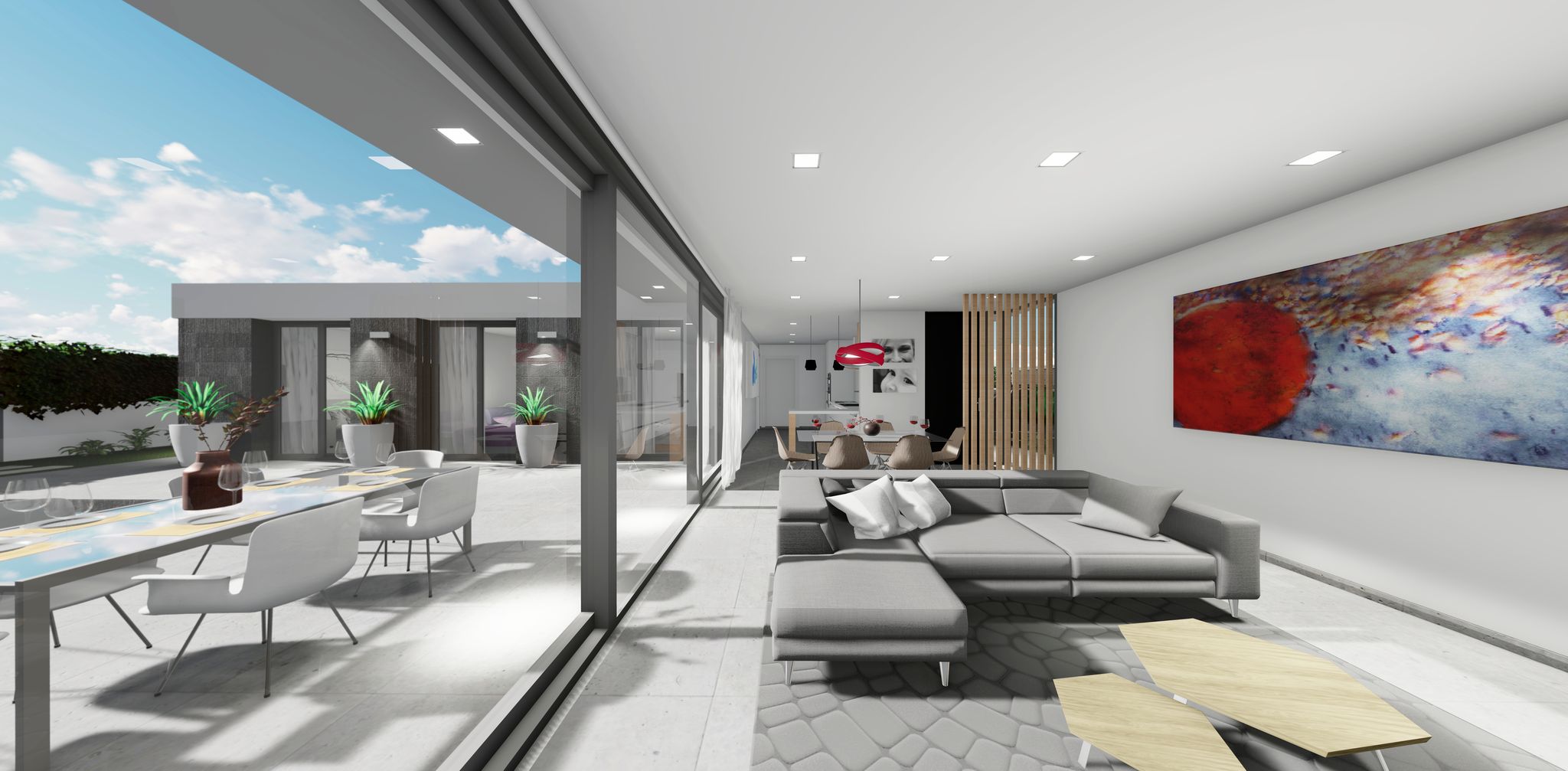 Specializing in resale, new builds, and bank repossession properties, J&B Invest offers its clients a comprehensive range of services. The agency's multilingual team, fluent in English, Dutch, French, and Spanish, is devoted to ensuring seamless transactions for both buyers and sellers. Recognizing the complexity of purchasing property in a foreign country, J&B Invest steps in as a trusted partner, simplifying the process and minimizing stress.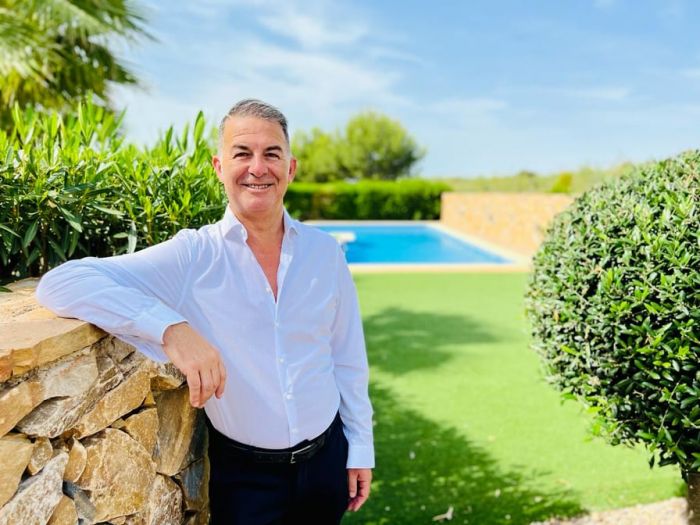 Jeff Meseguer
"More than a real estate agent, we are your partners in every step of your journey," said Jeff and Andres. "From finding your dream home to navigating legalities, connecting you with professionals, and providing post-sale services, we are committed to making your investment a source of true enjoyment. Thank you to Luxury Lifestyle Awards for choosing our company and recognizing our passion and our work with this award".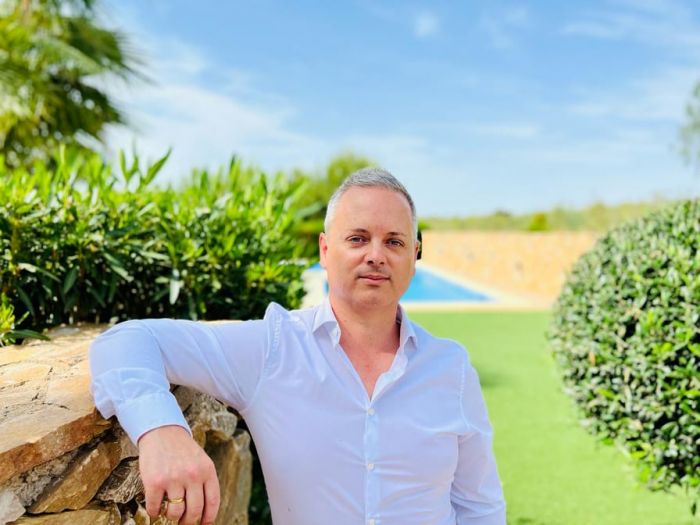 Andres Meseguer
Jeff and Andres are driven by a mission to deliver personalized, end-to-end solutions. Beyond their exceptional real estate services, they extend a helping hand with legal advice, lawyer consultations, notary services, mortgage assistance, bank account setup, interior design consultations, and renovation support. The agency's dedication goes beyond closing the deal – they stand by their clients as they transition into their new homes, ensuring every query is answered and every concern is addressed.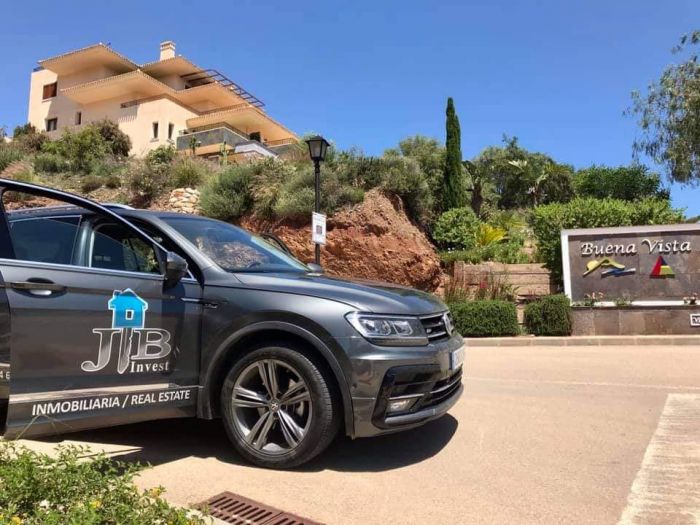 "At J&B Invest, we believe in the investment of enjoyment," they emphasized. This ethos underscores the agency's commitment to enriching lives by helping clients make informed and rewarding property investments.
Make J&B Invest your preferred real estate partner today, visit https://jbinvestspain.com/
About Luxury Lifestyle Awards
Luxury Lifestyle Awards is a global award selecting, recognizing, celebrating and promoting the best luxury goods and services all over the world. The goal of the company is to connect people with the best of luxury. LLA has evaluated more than 10 000 various goods and services in 400 categories from 60 countries and analyzed the results to give you a TOP list of the best of the best in the world. Such world-renowned brands as Chanel, Dom Perignon, and Ferrari were proudly named winners. The victory brings companies status and recognition, global promotion and exposure to an entirely new market of customers.
For more information, please visit: https://luxurylifestyleawards.com/
Like us on Facebook: https://www.facebook.com/LuxuryLifestyleAwards/

Join us on Instagram: https://www.instagram.com/luxurylifestyleawards/