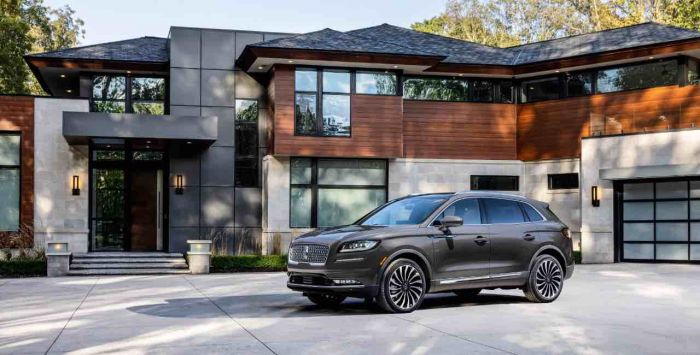 lincoln
The Lincoln Nautilus is bigger than the Corsair and smaller than the Aviator, providing the perfect size SUV for those wanting a comfortable ride with the ability to seat 5 people.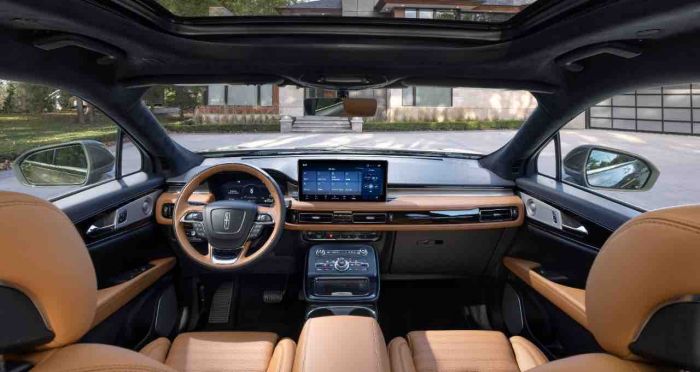 lincoln
What's New
A new pretty jewel sandstone exterior paint option and new wheel designs are offered in the 2023 model. There's also a new premium package including a power-adjustable steering column, universal garage opener and in-dash navigation with live traffic updates.
Interior
We loved the front legroom space and roomy trunk, the interior houses a number of luxurious options including heated and ventilated leather seats, heated rear seats and ambient lighting. There is also a choice of three scent cartridges in the center console.
The piano key shifter for park, drive, neutral and reserve took a bit to get used to, but eventually I found it easier to use than a standard gearbox. The 13.2-inch infotainment display is easy to use and features Apple Car Play and Android Auto. There's also wireless phone charging and a choice of 10, 13, or 19 speakers.
The Lincoln Way App with Lincoln Connect has a schedule for a remote start, vehicle finder, remote lock/unlock and a parking find feature.
Under the hood is a twin-turbocharged V6 engine bringing 33.5 horsepower and 8 speed automatic transmission. We liked the power when merging and existing freeways.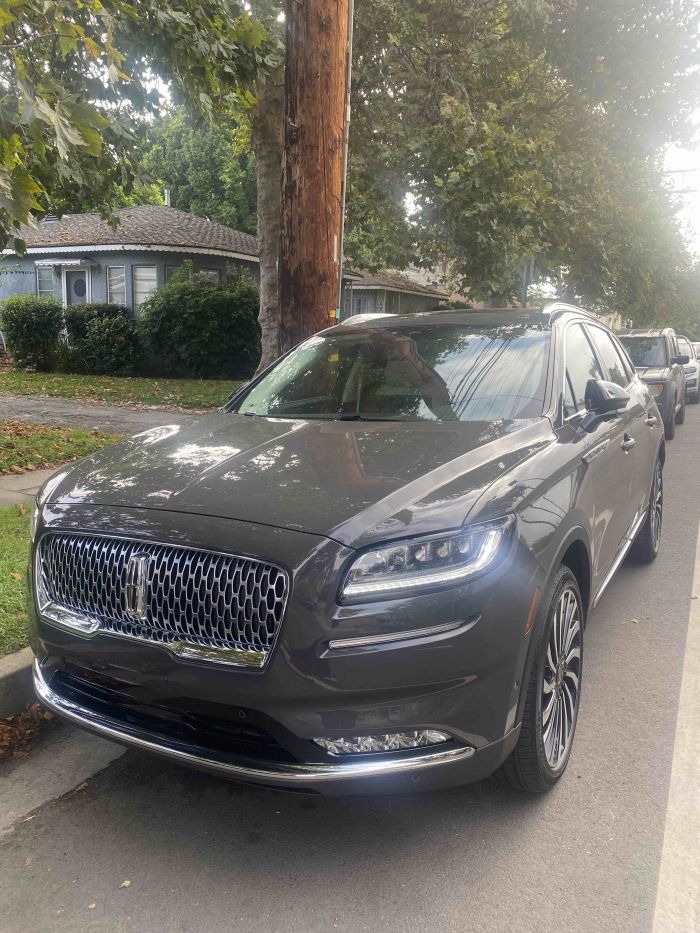 shaena engle
Exterior
The Lincoln Nautilus delivers stylish sleek exterior design with a new Lincoln signature grille and rear spoiler. There's also a new wider taillight and a nice power liftgate, especially helpful when loading and unloading luggage.
The top-of-the-line Nautilus Black Label retails for approximately $67,245. Taking the Black Label Lincoln Nautilus to Vegas provided a luxurious and comfortable ride into Sin City and after driving back it was hard to give it back.