For every homeowner, a remodeling or brand-new house construction project is both a thrilling and daunting undertaking. However, if you fail to go with the correct general contractor, it could all quickly turn into a significant hassle and leave the thrill out of the equation. 
Home building projects may be expensive, time-consuming, and stressful, so you need someone competent and, most importantly, trustworthy. Selecting the ideal general contractor is crucial to the success of your project.
Use the following pro tips to find and go with a trustworthy general contractor when you're preparing to restore, build, or create a sizable home space, so you can truly enjoy the process and be happy with the final outcome.  
Before Choosing A Contractor, Be Certain Of Your Goals
You, the client, are in charge of the process. Spend some time considering your project's aims, such as what it should look like, the amenities you desire, and so on, before chatting with contractors. Hire a design consultant or a design-build company that can help you if you're not sure how to transform your aims into concrete features or goods.
Perform A Background Check
You should establish some minimal credentials, even if a relative or friend has suggested a contractor they have previously worked with. Obtain the whole company address and phone number, and confirm that the company has a valid state license as well as sufficient general contractor insurance coverage. General contractors with comprehensive business insurance are reliable professionals who take their business seriously, and you can be confident that they will take your project seriously as well. Get the policy and license numbers, then make sure they are up to date. Find out if there have ever been any official complaints or legal actions that are still active.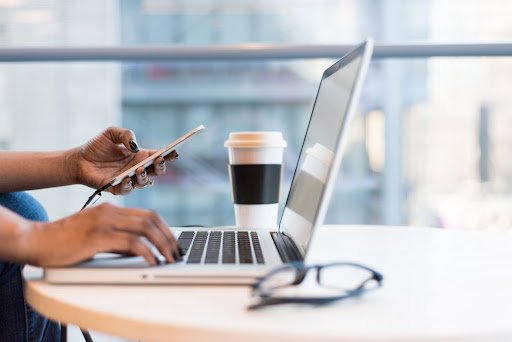 Obtain Price Quotes From Various Contractors
Before you make a choice, arrange to get at least three quotes from different contractors. More quotes, like five or six, can let you see how these businesses compare to one another. You'll gain a better understanding of reasonable charges as well as a sense of the standard of work that every contractor will deliver. For instance, one contractor might offer a low price and subpar work, while another's high bid might signify quality.
Look Into The Work Practices And History Of A Contractor
Verify if the contractor's skills are acceptable for your job because some contractors are experts and others are generalists. Spend some time examining their work in person and keep an eye out for three things: the degree of similarity to your project, check if they have top-notch workmanship and materials, and review their history of satisfied customers. 
Keep an eye out for minute clues that point to professionalism—or a lack thereof. Do you receive prompt call-backs on your incoming calls? Are our meeting times and appointments observed? Are the company's cars and dress code an example of pride and order? Carelessness in these minor details may not be good for the caliber of the work.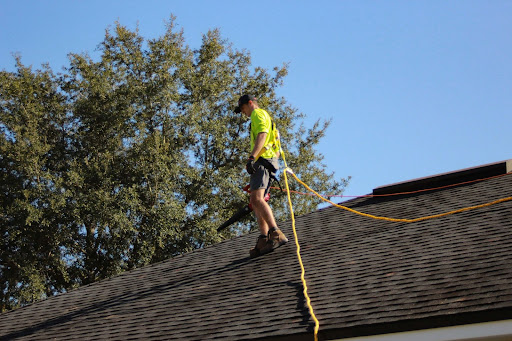 Define The Limits Of The Worksite
Inform the contractor that you anticipate routine safety measures, such as background checks for all employees who will have access to your house. Establish some ground rules for smoking, using the restroom, parking, and other activities that may worry you throughout the assignment.
Understand What You Are Paying For
A "scope of work proposal" will likely be prepared if the project cost exceeds several thousand dollars by certain businesses that offer free estimates. This proposal typically includes a breakdown of the project budget into expenses for labor, materials, fees, and so forth, or at the very least provides information on the specific tasks the contractor will carry out, as well as the materials that will be used.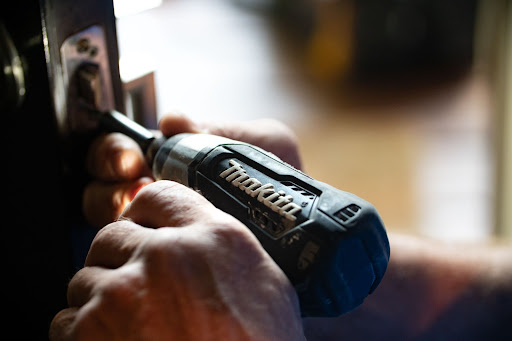 If the bid is accepted, the proposal fee is frequently paid in advance and deducted from the project cost. However, some work on a "cost-plus" basis, charging you for supplies, time/labor, and an operational or overhead fee. Contractors will frequently give you a fixed estimate.
This is occasionally a good option, but it needs to have a limit or some other safeguard against expense overruns. Any contractor who requests cash payment or upfront payment for the full project should be avoided. Before the start of the work and before any payments are made, make sure you have a detailed written contract.
Plan Out How You Will Settle Disagreements
For at least the duration of the project, every contractor you engage will become a part of your life. Make sure you choose someone you can speak with, and if your initial impressions make you feel uneasy, go with your intuition. 
To protect both parties, reputable experts will demand that agreements be made in writing. Ask during initial sessions how unforeseen problems or disagreements might be resolved. Examples of change orders and more serious conflicts like unintended harm or a failure to adhere to legal or acceptable standards are examples.
Final Thoughts
The correct contractor can make or break your development project, as your project will be effectively completed, on schedule, and within your budget if you choose the correct general contractor to work on it. Fortunately, applying the aforementioned advice will enable you to make a more informed decision.